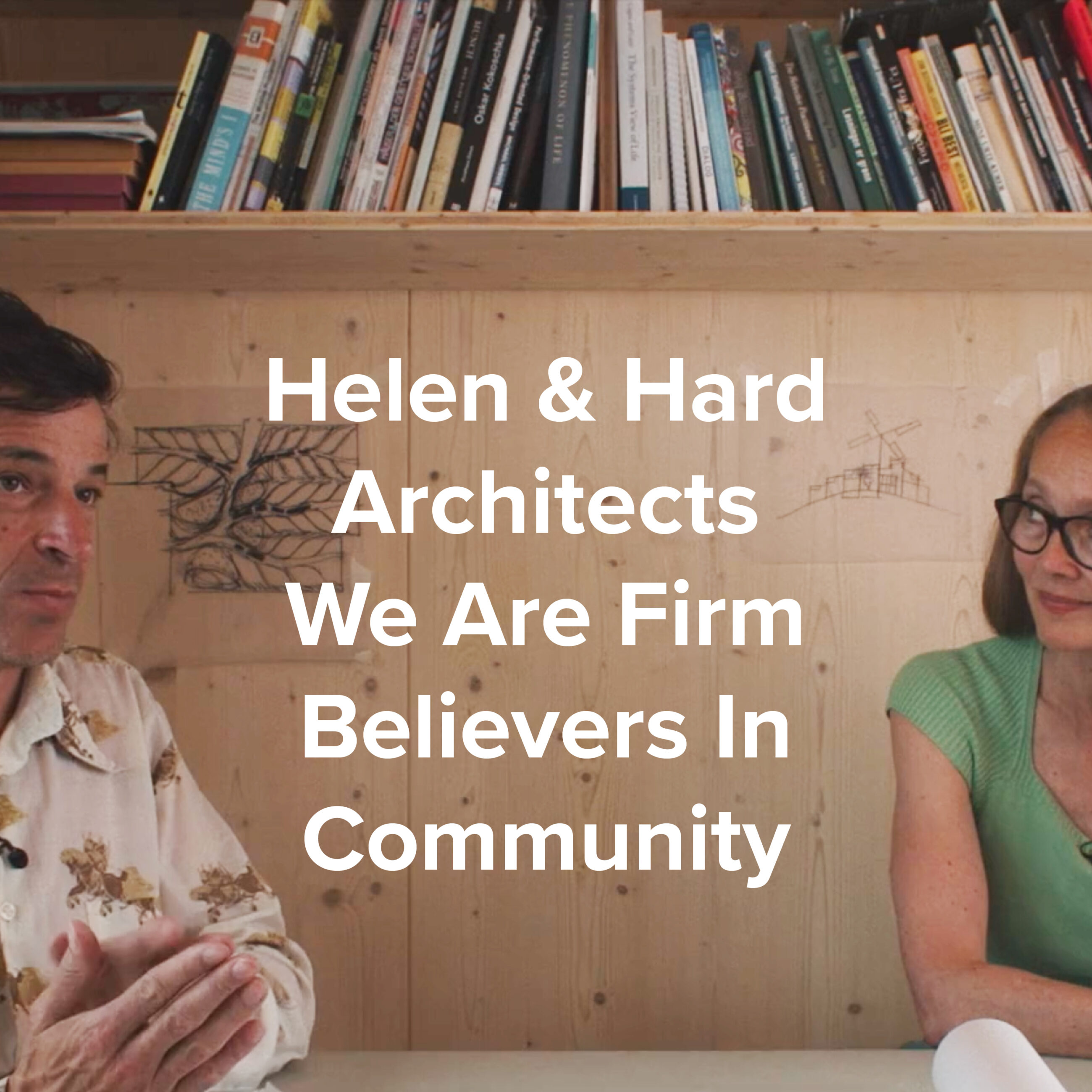 Video
"Wood can connect the simple and the sublime."
Louisiana Channel introduces – "We went to Norway to meet one of the rising stars in international architecture, Helen & Hard. With their insistence on community, sustainability and predominant usage of wood, they not only try to renew architecture itself but the way we live."
Siv Helene Stangeland and Reinhard Kropf were interviewed by Marc-Christoph Wagner at various locations in and around Stavanger, Norway, in August 2022.
Camera: Simon Weyhe
Edited by: Simon Weyhe
Produced by: Marc-Christoph Wagner
Copyright: Louisiana Channel, Louisiana Museum of Modern Art, 2022
Louisiana Channel is supported by Den A.P. Møllerske Støttefond, Ny Carlsbergfondet, C.L. Davids Fond og Samling and Fritz Hansen. This film is supported by Dreyersfond.
Watch the video here